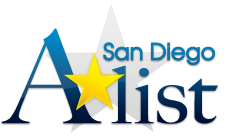 The Best To You was voted Best Gift Shop In San Diego!
(on 10News.com A-List)

The Best to You began as a hobby in 1984. Soon, creating festive gifts for special people became a passion. Back then, the dining room table was the design area and a big order was more than six baskets at one time. It's fun to remember when the thought of having our own gift basket company seemed like just a dream. It started to become a reality when we opened our first little shop in 1985. As the business grew, we celebrated six expansions. Today, The Best to You enjoys a reputation as one of the finest gift basket companies in the industry. We have been featured on Channel 8 and Channel 10 numerous times. We deliver thousands of baskets and meet every deadline. Large orders of one hundred or more are the norm. We are proud of our "work of art" presentations, our award winning team, and especially, our valued clients (see just a few of them in our Testimonial Section).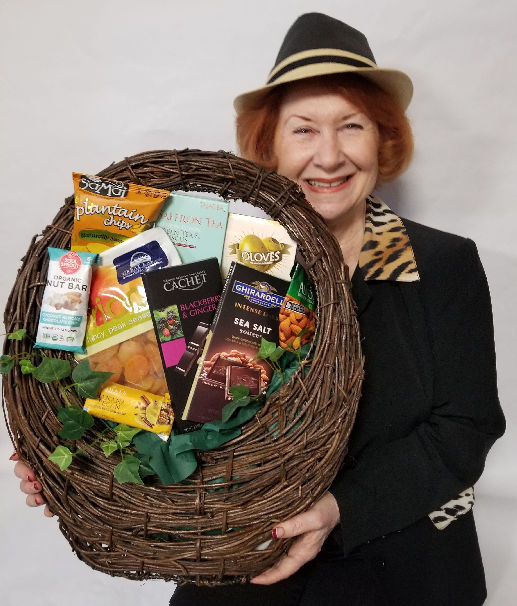 We have very creative designers, excellent customer service and constant referrals from loyal clients and friends. A big part of our company success, though, is our company philosophy. It is the reason we spend so much time on attention to detail and unsurpassed presentations. You see, we are in the business of delivering memories! The Best to You team takes that very seriously. We deliver joy and good will. We build grand displays of appreciation. We send "you can do it!" style encouragement, and "we're all thinking of you" style comfort. We deliver "work of art" welcomes and memorable farewells. We deliver fun and excitement that create impromptu celebrations. We send morale skyrocketing with our employee thank you gifts and deliver warm, fuzzy feelings of home with our college care packages. We've been responsible for expedited wedding proposals, rekindled romances, and when someone's having a horrible day, we can change tears to smiles.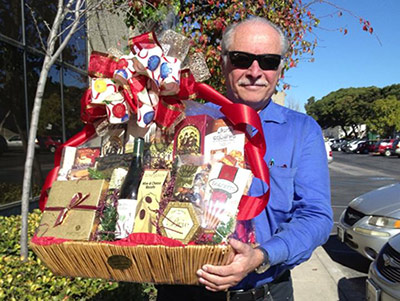 Our team of creative imagineers is constantly thinking of new and unique designs to thrill and delight. They are master memory makers! If you ever have a custom request, a question, or just need some additional information, feel free to call. We love hearing from you!
Linda and Barry Gorin
& The Best to You Team

Proud member
Better Business Bureau - (Highest Ranking)
San Diego Chamber of Commerce
The Executives' Association of San Diego
San Diego 6 Degrees